Presented By Chick-Fil-A... I'm feeling good about this race!
I'm officially signed up for my first race of the year! My parents and I are going to run the Myrtle Beach Half Marathon on February 16th. We were originally supposed to run Hilton Head, but the weekend ended up not being great, so the beach it is! I'm excited to go back down south... hopefully it's not too warm out!
This will be the 3rd half marathon we've done as a family- in 2011, my mom, brother, and sister ran the Nashville Country Music Half- my dad and I were sidelined with injuries so we sat out until 2012, when my mom, dad, sister, and I ran the DC SunTrust Rock & Roll USA Half. None of us are what you'd describe as 'runners,' but it's a fun way to get together and stay in shape as a family!
Short sleeves in January? I'll take it!
As for goals, I'm
really
hoping to break 2 hours. I ran my first half-marathon in 2009 and got my 'PR' of 1:54:38-- since then, I haven't been able to break 2 hours. I ran 11 miles in 1:39 this Saturday (plus another 1.5 without my Garmin), so that puts me right under the illusive 2 hours if I can maintain the pace for the last two miles!
As for another goal? We're roughly halfway through
January
, and I'm keeping up with my goal of 20 miles a week, but I'm still so nervous about going to a Jack Rabbit run by myself! I'm thinking this weekend I just need to man up and do it. And if I do, I'm buying myself these snazzy little
shorts
as a reward: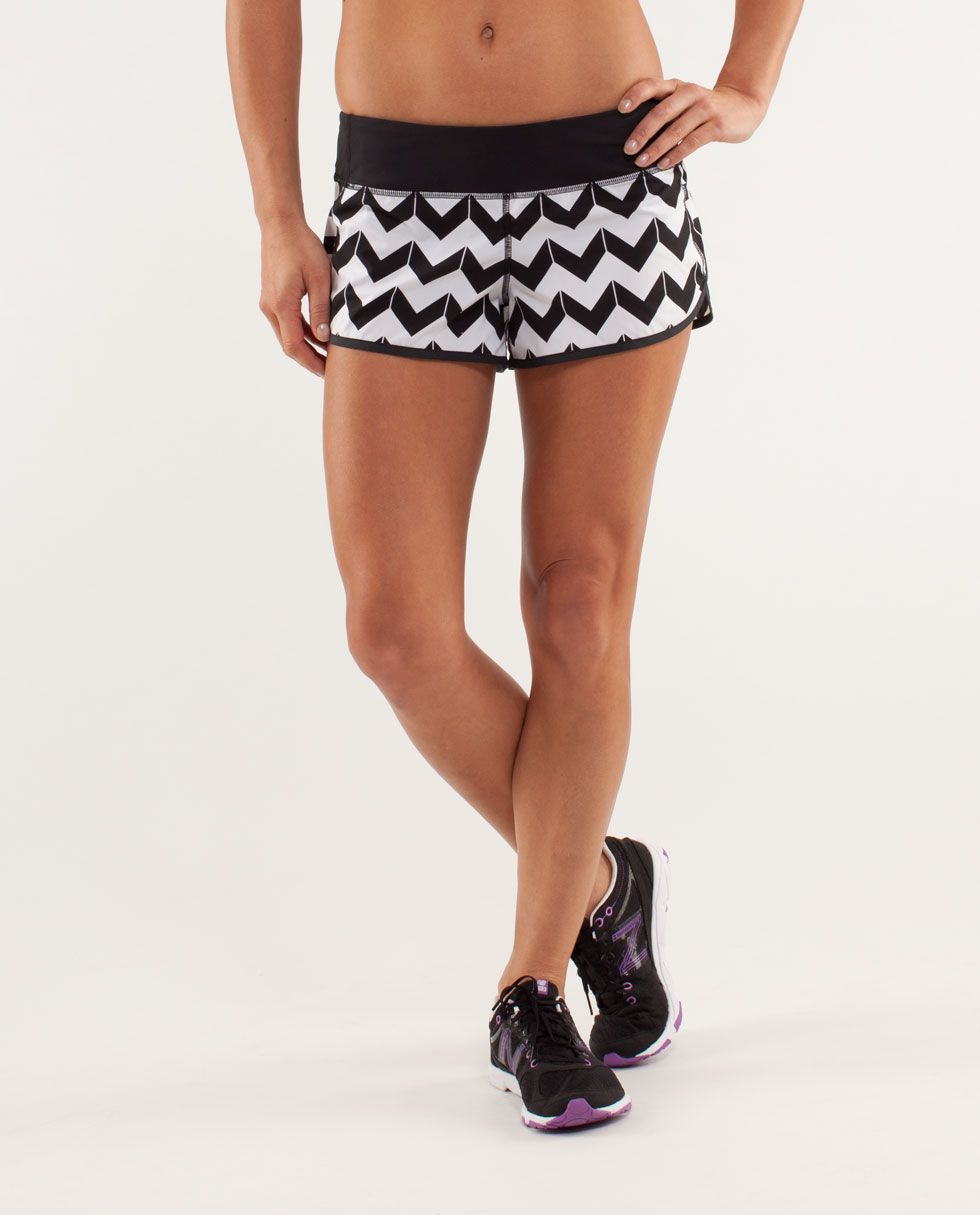 Sadly, all the normal girl sizes are sold out online. Thank goodness most girls in NYC wear the smaller sizes, so the normal ones will hopefully be in store!
Here's to pushing yourself outside of your comfort zone and going for goals!